About Fefpeb
Since 1946, Fédération Européenne des Fabricants de Palettes et Emballages en Bois (FEFPEB) - the European Federation of Wooden Pallet and Packaging Manufacturers - has been the recognized European representative organisation of national timber packaging associations, including
Pallets
Lightweight packaging
Industrial packaging
FEFPEB is a "not for profit" organisation representing the manufacturers, repairers and traders in the field of wooden packaging and related institutions and organisations.
FEFPEB's objectives include the promotion of timber packaging and to represent the interests of the European wooden pallet and packaging industry.

MEMBERS
European countries, represented by their national professional associations of wooden pallet and packaging manufacturers, are full members of FEFPEB. Multiple companies involved in the industry, including suppliers of timber and timber blocks, machines and equipment are associated or individual members. The major European pallet pools (EPAL, CHEP, LPR, IPP Logipal and PRS) all belong to FEFPEB, which together own or regulate more than billion timber pallets worldwide, have a pallet pools membership.

FEFPEB Lobbying, Networking & Communication
FEFPEB's activities include facilitating the exchange of information between FEFPEB members on a diverse range of international issues.
With meetings, congresses and other face-to-face and virtual communication, FEFPEB encourages reciprocal contacts within the pallet and packaging industry. The structure of our federation ensures strong and effective co-operation, focused on output and beneficial results for members.
FEFPEB represents the European timber packaging and pallet industry, working with national, super national authorities and affiliated woodworking industry organisations around the world. FEFPEB asserted itself as an incorruptible negotiating partner and mediator of the European Commission in Brussels with regard to ISPM 15.
Internal and external communication through its meetings, circulars, digital communications, ad-hoc working groups and the annual congress enables FEFPEB to act on behalf of Europe and fulfill the objectives.

Mission & Vision
FEFPEB and its members work nationally and internationally for a sustainable wood supply chain and international sustainable forest management. All members of the national associations produce unique and high quality wooden pallets and packaging. Products which are indispensable for transportation and therefore of much importance for the global economy. Our mission is to promote wood as the raw material for packaging, to support innovation and research in the chain and position wood as the undisputed number one in transport and logistics through labels, cooperation and partnerships.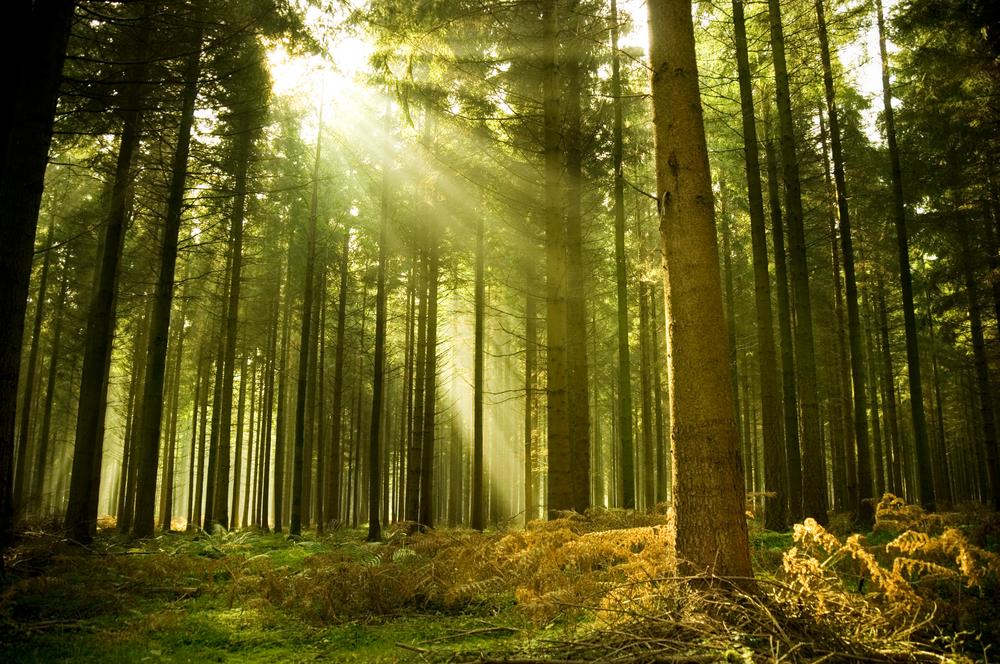 On this site, you will find all the information you need about FEFPEB, including details of its lobbying, networking, PR and other communications activities; its activities, services, committees and organisational structure; latest news and up-to-date documents on legislation affecting the sector; and a list of FEFPEB members, associated members and pallet pools.