Wooden packaging
Products
Our sector manufactures three main product categories
Pallets
The section pallets deals with all the developments and opportunities in the industry of wooden pallets. Among other things, the section is involved in research and development, software design and innovations.
Industrial Packaging
The Industrial Packaging section deals with subjects within the industrial and export packaging industry. This section meets on an ad-hoc basis, and mainly in conjunction with a Technical and Policy Committee meeting. A.o FEFPEB Section IP has developed minimum requirements (describing the minimum requirements of industrial packaging) and a database of all industrial packagers in many European countries. More information can be found on http://www.europeanindustrialpackaging.com/
Light Weight Packaging (LWP)
The section LWP is concentrated on the interests of Light Weight Packaging, under which:
- EU regulation wood into contact with foodstuffs
- EU regulation on Operative programmes
Box-pallet, pallets or bins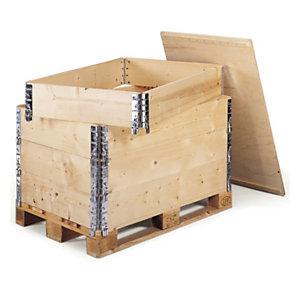 Pallet pools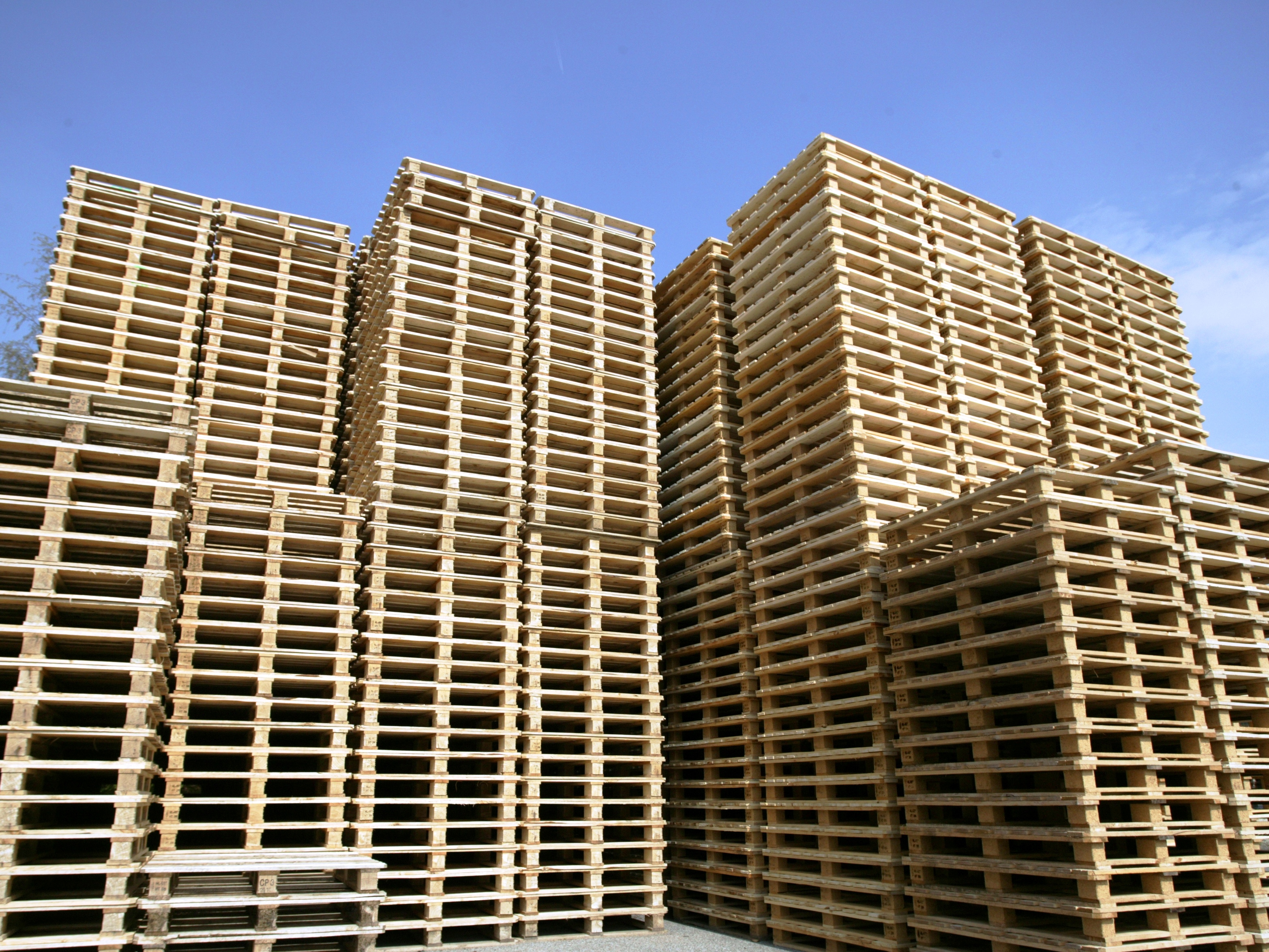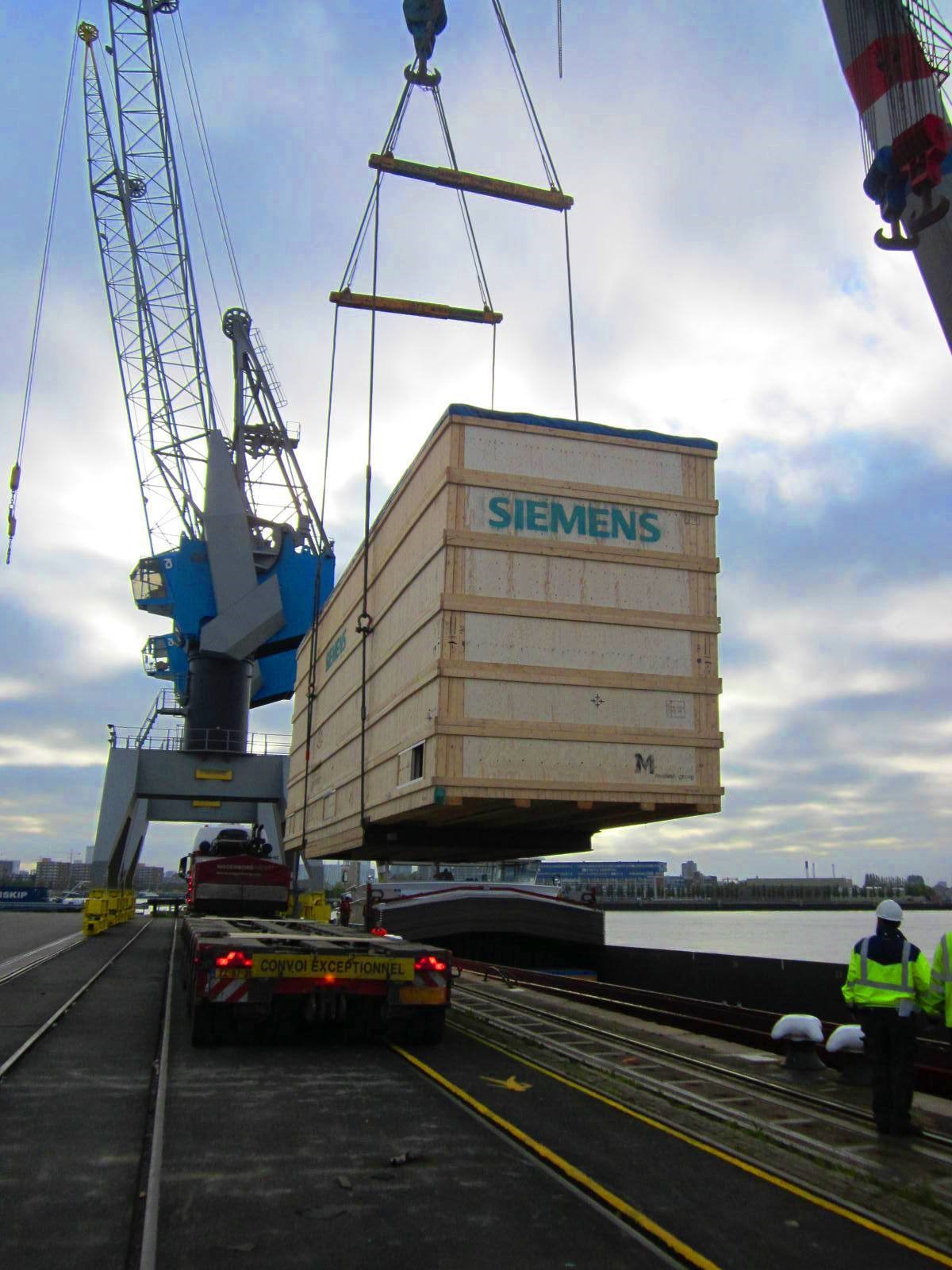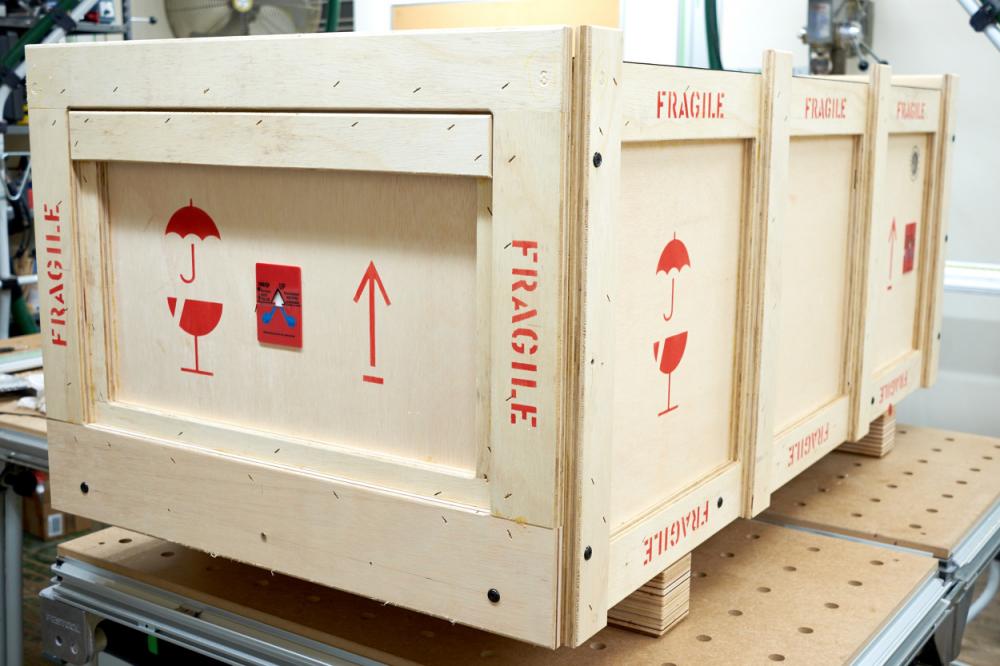 For Transport: Crates, Trays, Baskets, etc.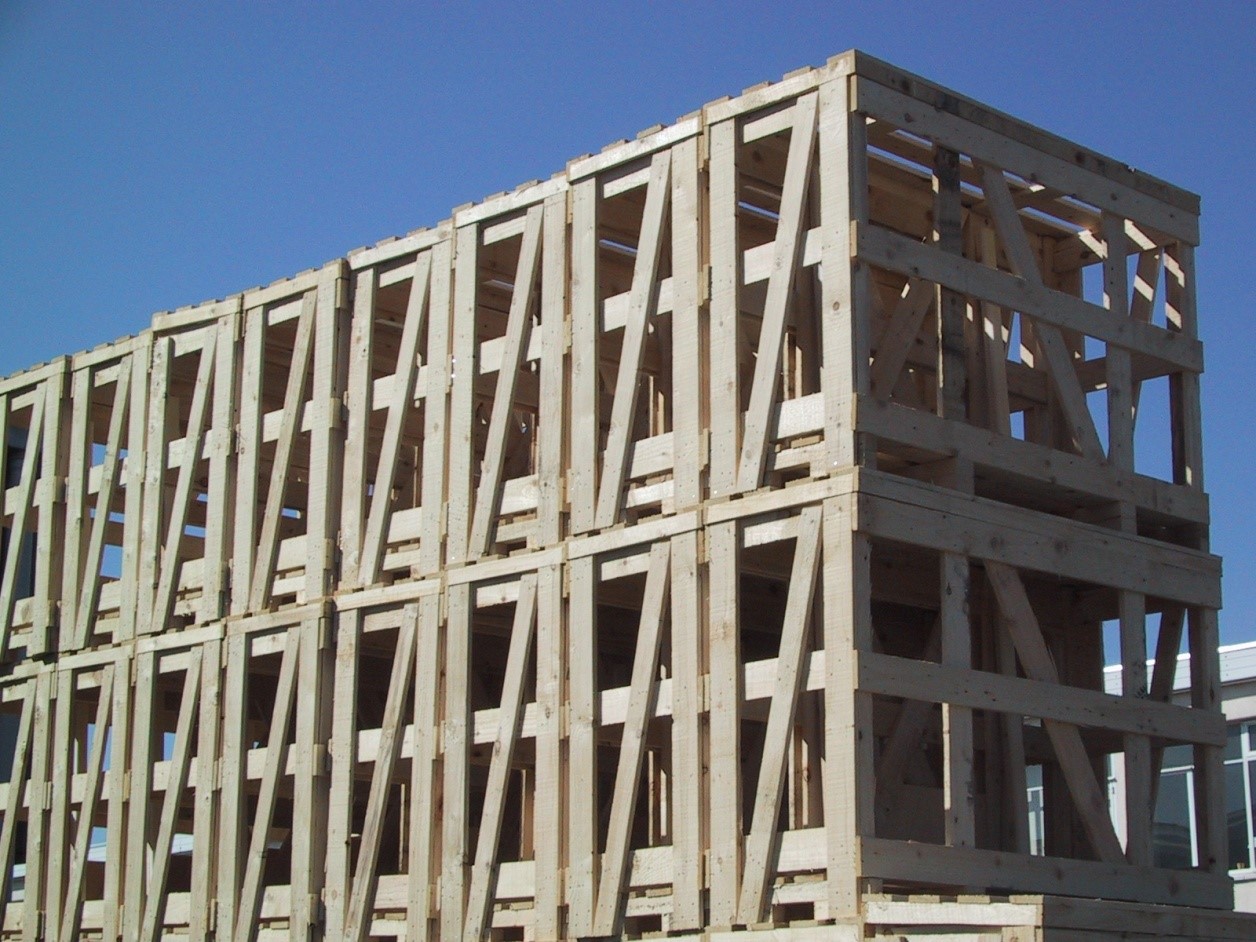 For Consumer: Boxes, Cases, Nests, Punnets, etc.