FEFPEB European update: Revision Packaging and Packaging Waste Directive (94/62/EC)
11 May 2017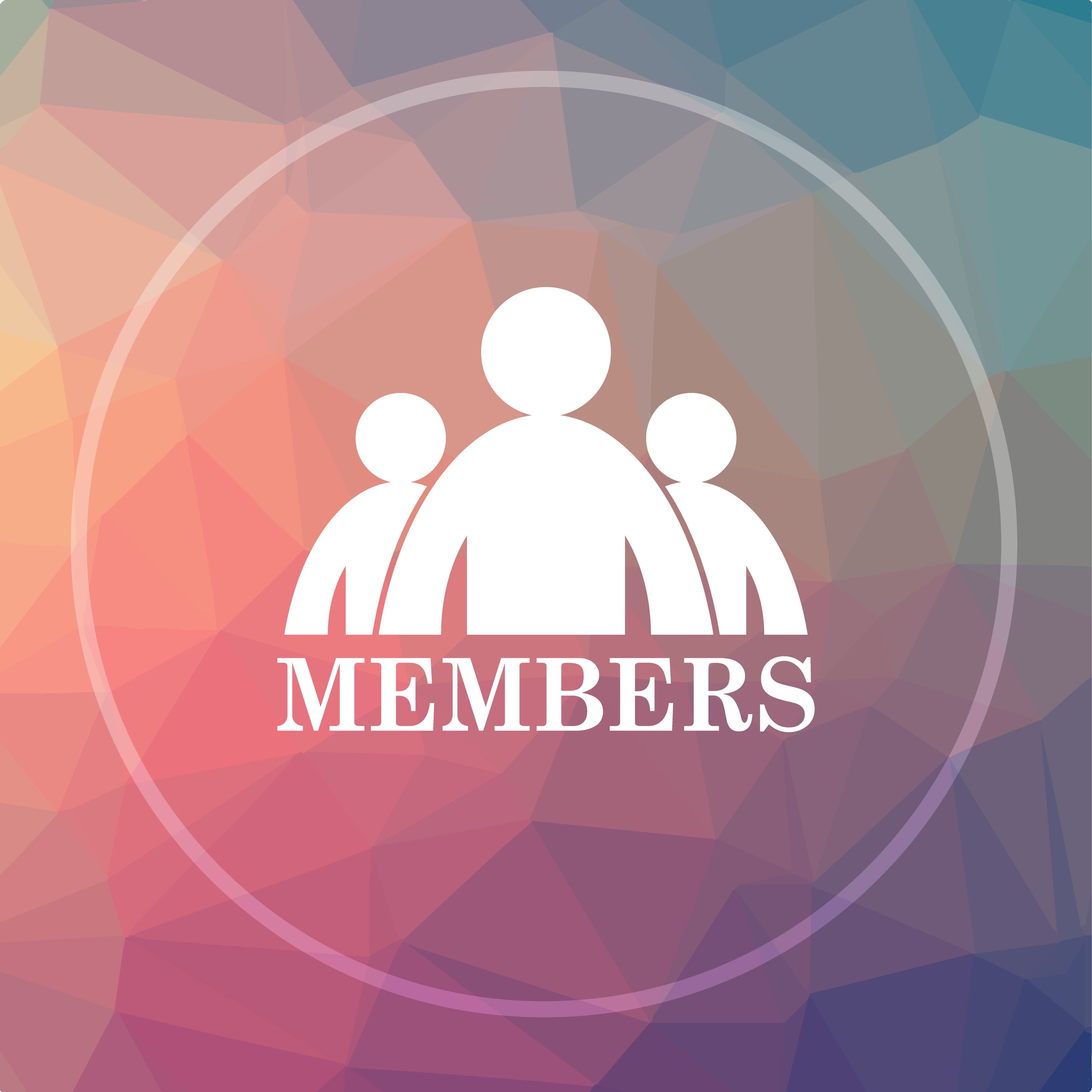 While the current subsidy system continues, the pull from the energy sector for wood biomass will continue to impact negatively on the re-use and recycling potential of wooden pallets
The European Commission recently changed the target rates for wood recycling in the Packaging and Packaging Waste Directive as part of its Circular Economy Package (CEP) proposal. The amount of wood packaging waste producers will need to reuse or recycle has increased from 15 % in 2015 to 60 % by 2025, then 75 % by 2030.
The definition of "recycling" has also been extended with "preparation for re-use (repair)" next to material recycling (article 6).
The European Parliament rapporteur, Simona Bonafé, made a series of amendments with the support of the EP Committee on Environment (ENVI); these amendments were accepted by the European Parliament on 14 March 2017, with minor changes, including the increase of the target for wood to 65% in 2025 and no "preparation for re-use".
The European Council, however, took another stance: Wood down to 25 % recycling in 2025 and new recycling definition European Commission accepted.
Now the difficult second phase starts with the so-called trialogue negotiations between EP, EC and Council and will take place the second half of 2017. The aim is to finalise a proposal for second reading in 2018.
The PPWD aims to achieve a sustained reduction of packaging for all materials that is not recyclable.