FEFPEB news: Brambles decide to end participation in Costco changeover to plastics
1 Jul 2022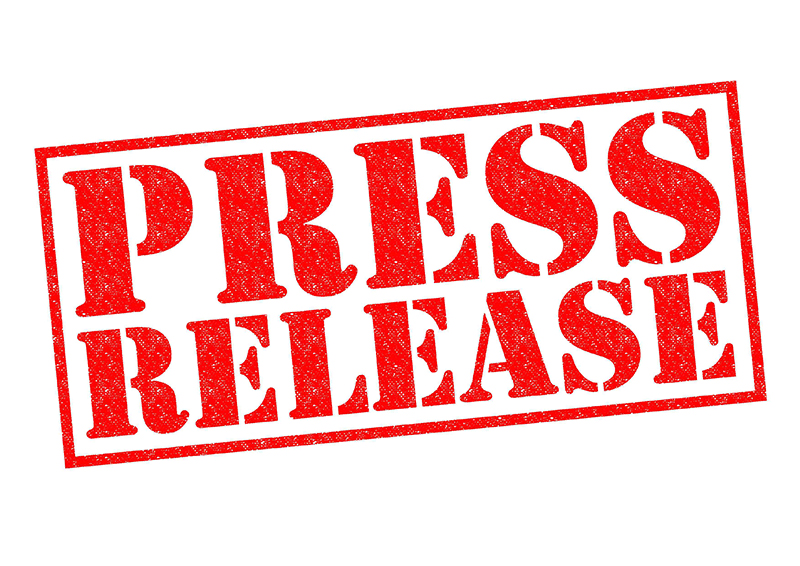 Please be informed on the decision by Brambles on not providing plastic pallets to Costco: Brambles_Plastic_Pallet_decision.pdf
After extensive evaluation Brambles announced their decision not to participate in Costco's potential transition to plastic pallets. Costco is one of the biggest retailers in the USA.
FEFPEB notes that about 90% of all goods move on wooden pallets, they remain the best environmental and economic choice and wooden pallets and packaging meet the needs of businesses and consumers.
Using wooden packaging is the sustainable approach in logistics worldwide.