SEILA adds to carbon footprint study
24 Apr 2017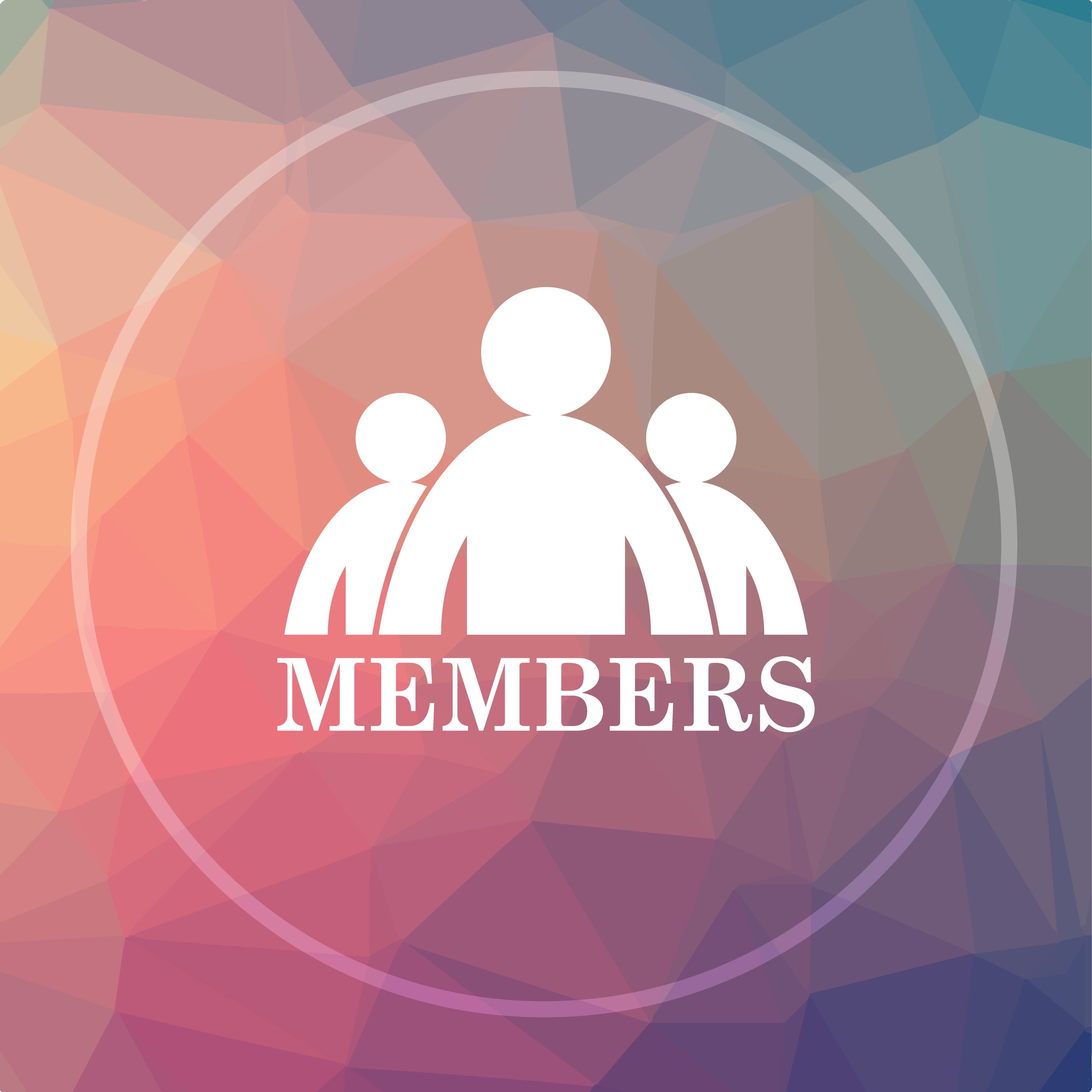 In 2014, SEILA therefore commissioned a study at the Institut Technologique FCBA, which was funded largely by France Bois Forêt. Its objective was to measure the carbon footprint of a wooden crate, ie the impact of building a wooden crate on climate change.
The quantification of this carbon footprint was based on the Life Cycle Assessment (LCA) methodology, which consists of an inventory of environmental impacts throughout the life cycle of a product, "factory outlet".
The study, carried out over a full year with four companies' representative of the Union, assessed the impact on climate change, ie the carbon footprint of packaging manufacturing.
The results of the study finalized in 2015, showed the environmental performance of the wooden box. As a follow-up to this study, SEILA members have, since 2015, available to them, on the intranet site (www.seila.fr - member access), a calculation tool that enables them to personalize the carbon footprint, their manufacture and to approach eco-design, with a view to improving their environmental performance. Thus, for an order, each member can publish a specific carbon footprint and communicate the information to its customers.
SEILA has now asked the FCBA to update the study by presenting the impacts on climate change of several transport and end-of-life scenarios. The results of this study enable packaging manufacturers to make their customers aware of the impact on climate change related to the different modes of transport and the end of life of packaging.
The parameters related to transport and the end of life of the boxes have been integrated into the calculator. So members now have the means to make their customers aware of impacts they do not control. Several scenarios have been envisaged for transport (road transport Europe, road transport United States, transoceanic maritime transport, air transport and rail transport Europe) as well as end-of-life packaging (recycling panels, energy recycling, air burning Free and landfilled).