Spanish wood associations take joint stand at Fruit Logistica
24 Apr 2017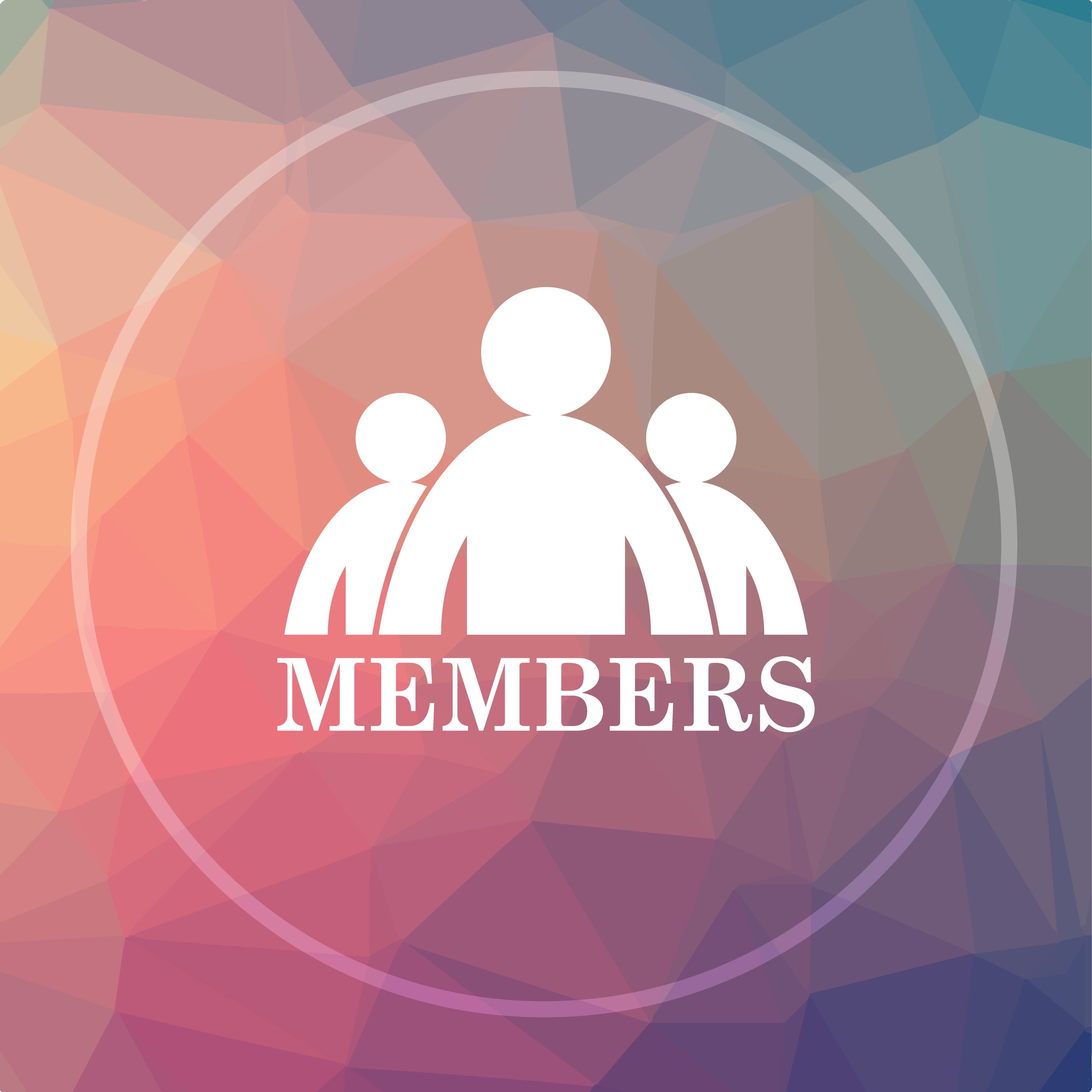 All report excellent results in terms of domestic and international visits and promotion and are aiming to be back for 2018 edition..
Good quality of light wooden packaging manufactured in Spain, France and Germany has attracted profesional visitors from the five continents.
Wood is associated with natural and premium quality produce and it is specially appreciated as a sustainable selling unit and when long distance cool logistics demand that packaging performs well in wet conditions.
The presence at the Berlin exhibition grounds of manufacturers of light wooden packaging of different origins was an opportunity to exchange valuable information about the market.
Company representatives from Spain, France, Germany, Italy, Morocco, etc. and branch suppliers have been able to talk about business opportunities and challenges.
Whether GROW members or not, the organisation is well recognized and stays as an international reference for all of them.